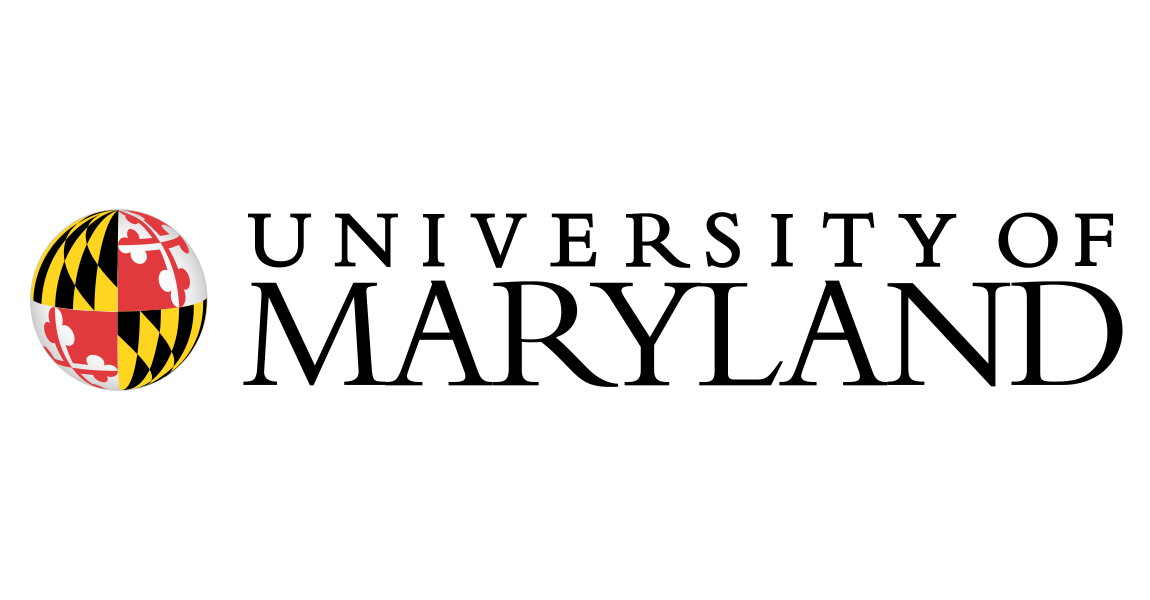 Alums for Campus Fairness (ACF) condemns the Student Government Association (SGA) resolution S 190-04-24 A titled "A Resolution Urging the UMCP Administration to Divest from Companies Engaged in Human Rights Violations in Palestine" that is being proposed at the University of Maryland, College Park (UMD). It is equally concerning that this resolution will be brought to the floor next week in the middle of the Jewish holiday of Passover.
As part of the larger Boycotts, Divestment, and Sanctions (BDS) movement, this resolution not only contributes to an environment of antisemitism, but actively promotes antisemitism through the demonization and delegitimization of Israel, the nation state of the Jewish people. BDS and any form of bigotry has no place at UMD.
ACF calls on SGA to vote against this resolution and move towards uniting the UMD campus community against bigotry. We also ask the UMD community to support Terps United Against BDS and sign their petition taking a stand against this resolution.