Our Mission Statement
Alums for Campus Fairness (ACF) harnesses the unique power of alumni to counter antisemitism, including demonization of Israel and other forms of bigotry at universities. In the face of unprecedented attacks on Jewish and Zionist students, staff and faculty, ACF's network acts to address acts of antisemitism on campus and ensure that universities remain pillars of truth and academic freedom. ACF members proactively engage with the administration at their alma maters to prevent discrimination, promote open dialogue, and foster respectful debate.
ACF accomplishes its goals through educational, advocacy and outreach activities. Alumni are kept informed through webinars and local chapter engagement and are empowered to spread their message through media and digital campaigns, and to speak directly with university leaders. With many chapters across the United States and thousands of alumni, ACF sends a clear message that there is no place for hate on campus.
ACF Leadership
Through the founding members' experience with ACF's first chapter at Vassar College, ACF leadership has developed real tools to share with ACF's other chapters. These include ways to: organize the alumni; identify sympathetic faculty members; gather information regarding the campus atmosphere; develop effective communication with the administration and board of trustees; and use social media and the press to increase alumni impact.
Avi D. Gordon
Executive Director
Binghamton '10 with nearly a decade of experience in the Jewish non-profit sector, including a robust background as a campus professional.
Joel Bond
Associate Director
San Diego State '15 with experience on 6 political campaigns over 3 cycles and significant nonprofit experience in the secular and Jewish sectors.
Susan Julien-Levitt
Executive Director Emerita & ACF Co-Founder
An alumna of Vassar College ('82) and New York University's Leonard N. Stern School of
Business ('88) with an M.B.A. in Finance, Susan spent two decades leading complex financial transactions as a Vice President at Chase Manhattan Bank, Bank of America and National Australia Bank in New York. In addition to co-founding ACF, Susan was ACF's first Executive Director (2015-2017). In 2017, she was honored by The Algemeiner by her inclusion in the Jewish 100 ("J100") List of the Top 100 People Positively Influencing Jewish Life for her vision, leadership and impact as Executive Director of ACF.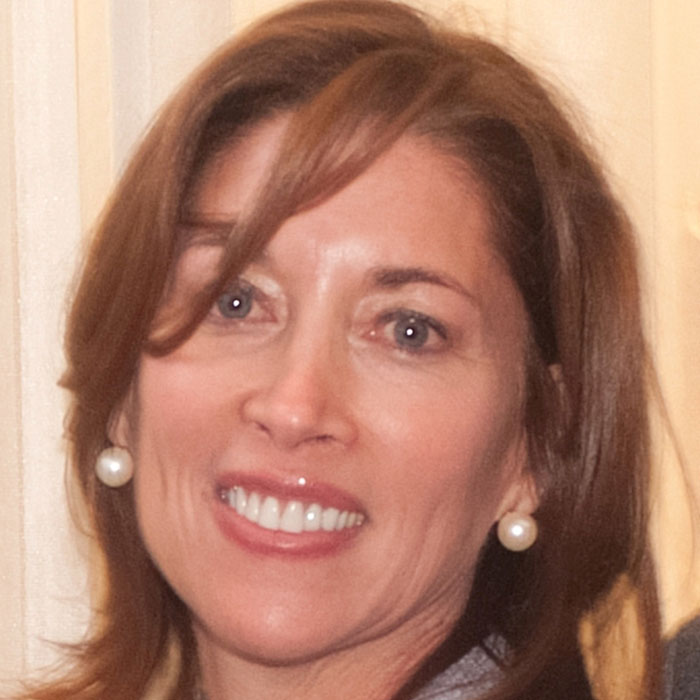 Laurie R. Josephs
ACF Co-Founder
A graduate of Vassar College ('78, first in class) and Harvard Law School ('81, where she was an editor of the Harvard Law Review), Laurie spent many years practicing corporate litigation, most recently at Boies, Schiller & Flexner, LP, from which she retired in 2012. She co-founded the alumni group "Fairness to Israel" at Vassar.
Mark Banschick, MD
ACF Co-Founder
Graduating from Vassar College in 1978, Mark went on to get a medical degree at Tel Aviv
University, followed by specialty training at Georgetown University Hospital and New York-
Presbyterian Hospital. He is the author of The Intelligent Divorce book series and writes regularly for Psychology Today, with 30,000 visitors a week.
Jerry Rothstein
Committee Member
Art Center College of Design '72. Co-founder, COO and Marketing Director of StandWithUs, Founder of R&M Marketing and President of Infowit Software.