Mission Statement
Alums for Campus Fairness (ACF) harnesses the unique power of alumni to counter antisemitism and the demonization of Israel on college and university campuses across the nation. ACF is dedicated to preventing discrimination and holding educational institutions accountable for remaining pillars of truth and academic freedom. We mobilize alumni to address antisemitism by engaging with college administration and campus leaders to promote open dialogue, foster respectful debate, and challenge antisemitic rhetoric and incidents when they arise.
SUSAN JULIEN
Executive Director Emerita & ACF Co-Founder
An alumna of Vassar College '82 and New York University's Leonard N. Stern School of
Business '88 with an M.B.A. in Finance, Susan spent two decades leading complex financial transactions as a Vice President at Chase Manhattan Bank, Bank of America and National Australia Bank in New York. In addition to co-founding ACF, Susan was ACF's first Executive Director (2015-2017). In 2017, she was honored by The Algemeiner by her inclusion in the Jewish 100 ("J100") List of the Top 100 People Positively Influencing Jewish Life for her vision, leadership and impact as Executive Director of ACF.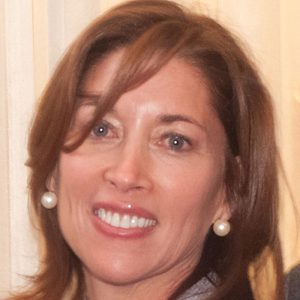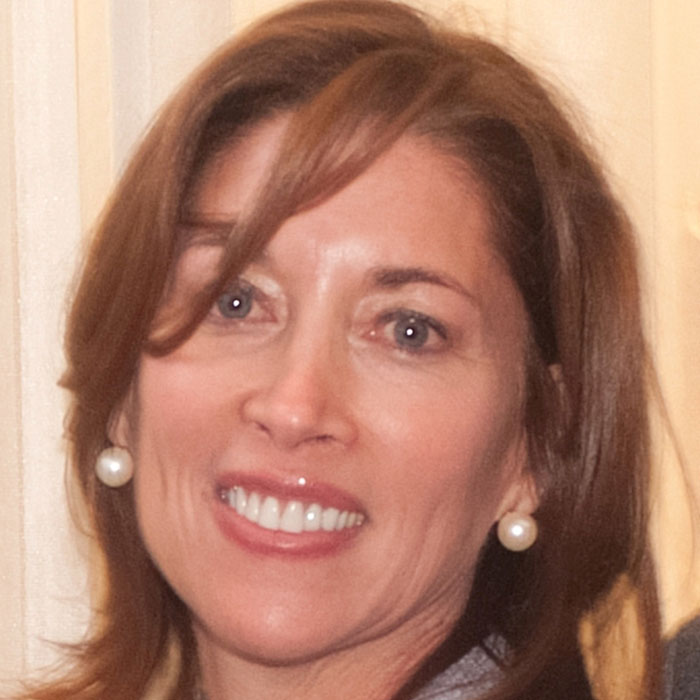 LAURIE R. JOSEPHS
ACF Co-Founder
A graduate of Vassar College '78 (first in class) and Harvard Law School '81 (where she was an editor of the Harvard Law Review), Laurie spent many years practicing corporate litigation, most recently at Boies, Schiller & Flexner, LP, from which she retired in 2012. She co-founded the alumni group "Fairness to Israel" at Vassar.
MARK BANSCHICK, MD
ACF Co-Founder
Graduating from Vassar College '78, Mark went on to get a medical degree at Tel Aviv
University, followed by specialty training at Georgetown University Hospital and New York-Presbyterian Hospital. He is the author of The Intelligent Divorce book series and writes regularly for Psychology Today, with 30,000 visitors a week.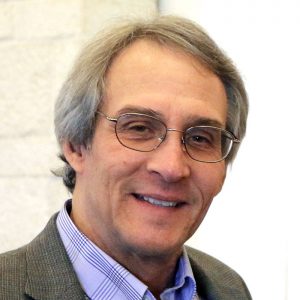 JERRY ROTHSTEIN
Board Member
Art Center College of Design '72. Co-founder, COO and Marketing Director of StandWithUs, Founder of R&M Marketing and President of Infowit Software.
JACOB BAIME
Board Member
A graduate of Brandeis '08, Jacob is the executive director of the Israel on Campus Coalition (ICC). An experienced public affairs professional and campus organizer, Jacob Baime is an expert on pro-Israel campus affairs. As former National Field Director with the American Israel Public Affairs Committee (AIPAC), he supervised a team of professional campus organizers, oversaw strategic campus initiatives, and managed AIPAC's national training platforms for college and high school students. Baime most recently served as Area Director in AIPAC's New England Region, where he was responsible for political, development and grassroots efforts in Maine, Vermont, New Hampshire, and Massachusetts. Baime previously served as a political aide and as Campus Coalition Director to the Lieutenant Governor of Massachusetts.
MICHAEL WAITZ
Board Member
Michael Waitz is the Chief Operating Officer of Alpha Epsilon Pi (AEPi) Fraternity, which he started in the summer of 2022. He grew up in Buffalo Grove, IL, and just returned to the suburbs (Highland Park) with his wife Aviva, and their two children. Michael graduated from DePaul University in 2009 with a degree in Business Management and has completed certificate programs with Spertus/Northwestern University in Jewish Leadership as well as the Board Member Institute at Northwestern University. After graduation, Michael moved to Indianapolis to work for AEPi running the program department. He later moved into fundraising after he served as the North American Director of Shorashim focusing on educational trips to Israel. Michael has been involved in the Jewish world as a lay leader of the JCC's Camp Chi Alumni Committee, JUF's YLD Board, and the Board of Directors of AEPi.