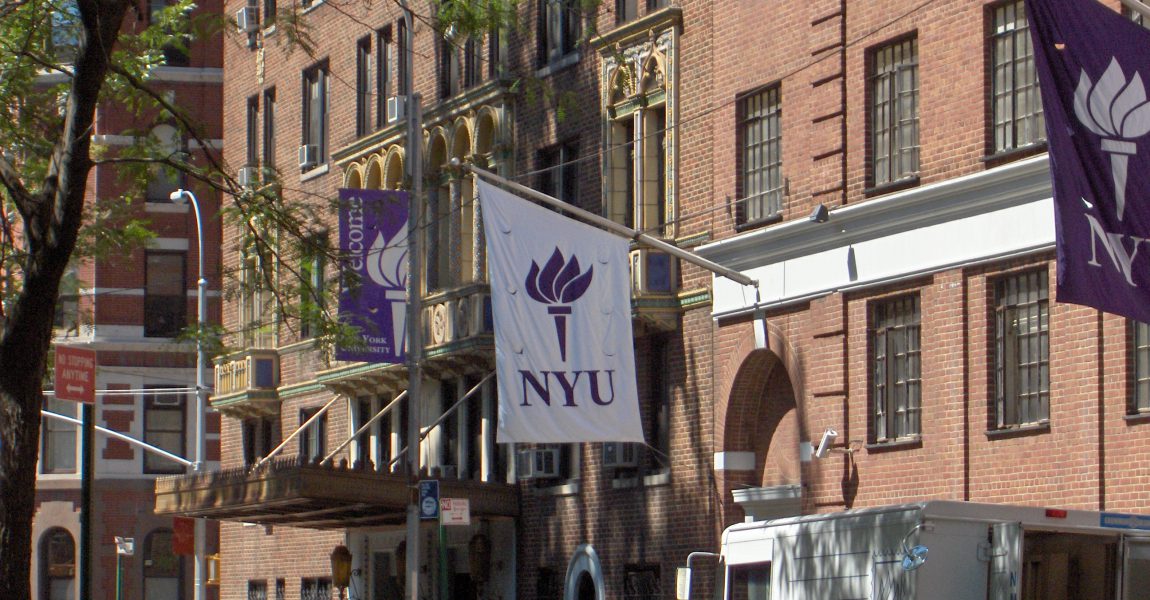 Alums for Campus Fairness is disturbed by the passage of a Boycott, Divestment and Sanctions (BDS) Movement-affiliated resolution in the Student Government Assembly at New York University last night. The manipulative, biased and non-transparent nature of the vote demonstrates that anti-Israel student leaders will go to great lengths to ensure their hateful message is cemented in the SGA.
ACF was troubled to learn that public input against the BDS resolution was limited to 12 minutes, while supporters of the bill were able to speak for four times as long.
Above all, we previously circulated a letter to NYU President Andrew Hamilton expressing concerns over the structure of SGA itself. The stage was set for BDS' passage by a student government of which, roughly a third of senators are unelected, and do not fully represent the study body.
While the SGA BDS vote cleared the threshold for passage by only two votes, we are confident that this hateful and divisive message is not actually shared by the broader campus community.
ACF is inspired by the dedication of pro-Israel student leaders, both in organizing against the BDS Resolution and in working to ensure a fair campus environment for all NYU students. Alums for Campus Fairness is proud to be a partner of student groups, including TorchPAC and Realize Israel and looks forward to continuing our work to promote openness, accountability, transparency and Fairness at NYU.