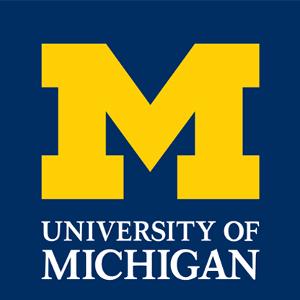 FOR IMMEDIATE RELEASE
October 30, 2018
Contact: Avi D. Gordon, Executive Director Alums for Campus Fairness
917-512-4585, [email protected]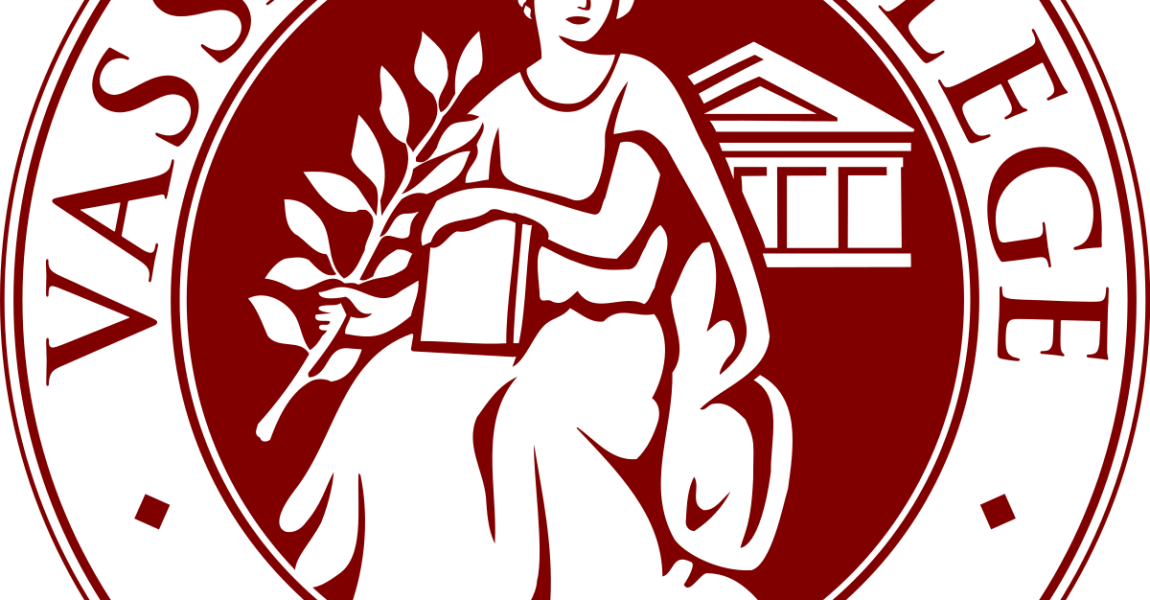 On October 8th, Fairness to Israel (FTI)-Alums for Campus Fairness' Vassar Chapter, learned that antisemitic flyers were posted throughout Vassar's campus. These flyers purported to be from the Local Stormer Book Club, a loosely-connected group of white supremacists we understand to be affiliated with the Daily Stormer, a national neo-Nazi organization. Similar flyers were also posted on the campuses of Marist College and Dutchess Community College, and on the campus of the University of California at Davis. The flyers purported to blame Jews for attempting to derail the Supreme Court nomination of Judge Brett Kavanaugh.