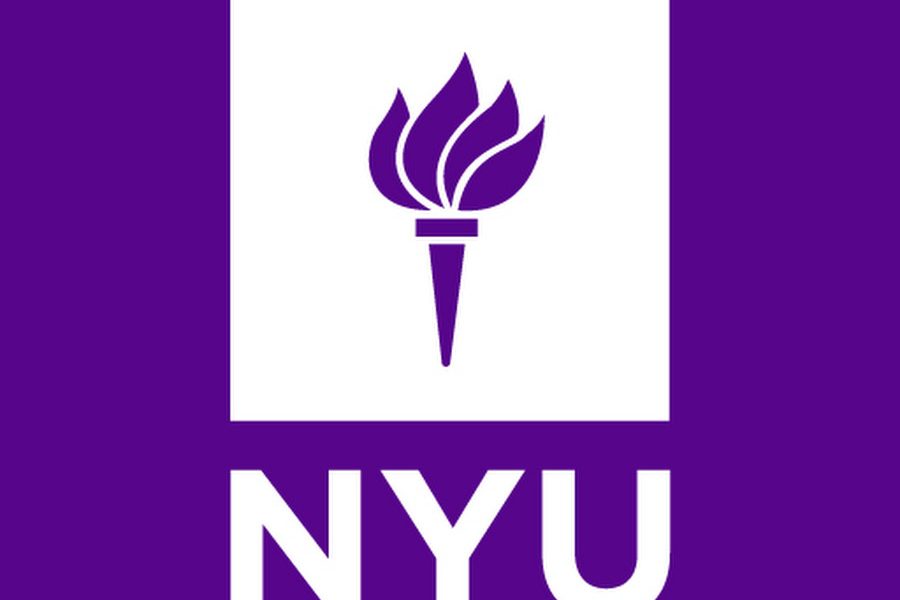 ACTION ALERT!
If you are a New York University alumni, parent, student or faculty member, please read the letter below and sign on in support. If you have questions or comments, please email [email protected].
Read to learn more about the targeting of pro-Israel student groups at NYU and the response of organizations such as StandWithUs, Louis D. Brandeis Center for Human Rights Under Law, and others, and please share with your NYU connected friends, family and acquaintances.
Thank you in advance for your support!
Alums For Campus Fairness (ACF)
——
Dear President Hamilton:
We are devoted New York University alumni, parents, students, faculty members and donors who are deeply concerned about the failure of NYU to investigate student organizations which have pledged to boycott and disrupt the rightful, safe, and ordinary participation of their Jewish and pro-Israel counterparts in the NYU community. While we recognize and thank you for your stated personal opposition to the Boycott, Divestment, and Sanctions (BDS) movement, you have yet to take action to ensure that NYU students will not be bullied and blacklisted by their peers.
Several organizations have informed you of possible violations of NYU's rules and policies and the legal implications of NYU's failure to act, including possible violations under Title VI of the Civil Rights Act of 1964 (see SWU/LDBC letter). We appreciate the efforts of these organizations to advise you and urge you to consider the legal issues at hand and their potential impact on NYU.
On April 9, 2018, NYU's Students for Justice in Palestine (SJP) and Jewish Voice for Peace (JVP) organized a coalition of 53 student groups that pledged to boycott NYU's pro-Israel student organizations TorchPAC and Realize Israel by refusing to co-sponsor any events with them, and to boycott Israeli academia. This is a divisive action that has no place at NYU, an institution that asserts the importance of academic freedom and open dialogue on campus.
On April 27, 2018, SJP and JVP disrupted Realize Israel's 3rd Annual "Rave in the Park" event organized to celebrate the 70th anniversary of Israel's Independence. They commandeered the mic, stole, and trampled the Israeli flag (see video and picture), and otherwise sought to harass fellow students as they participated in the event. It is our understanding that arrests were made, including of leaders from SJP and JVP, for which we are grateful.
NYU's inaction is allowing this situation to escalate. It is unacceptable for NYU to enable students to shun, marginalize and harass other students. It is our hope, as a united voice in support of a fair and safe campus environment, that NYU acts expeditiously to restore civil behavior amongst students. To this end, we ask that you, President Hamilton, do the following:
1. Issue a formal statement denouncing the student boycott and the disruption of Realize Israel's event;
2. State unequivocally that Jewish and pro-Israel students, for whom Zionism and the right of Jewish self-determination are core values, are welcome at NYU;
3. Investigate SJP and JVP and sanction their leadership for violating NYU's Rules and Policies, and Code of Ethical Conduct;
4. Commit to a program which provides for free and fair discourse around the topic of Israel/Palestine; an opportunity for dialogue that befits a world-class institution such as NYU.
We recognize the challenge ahead and thank you in advance for your leadership and action.
Sincerely,
Susan Julien-Levitt Co-Founder,
Alums for Campus Fairness
NYU Stern '88, Parent '18
Avi D. Gordon Executive Director,
Alums for Campus Fairness