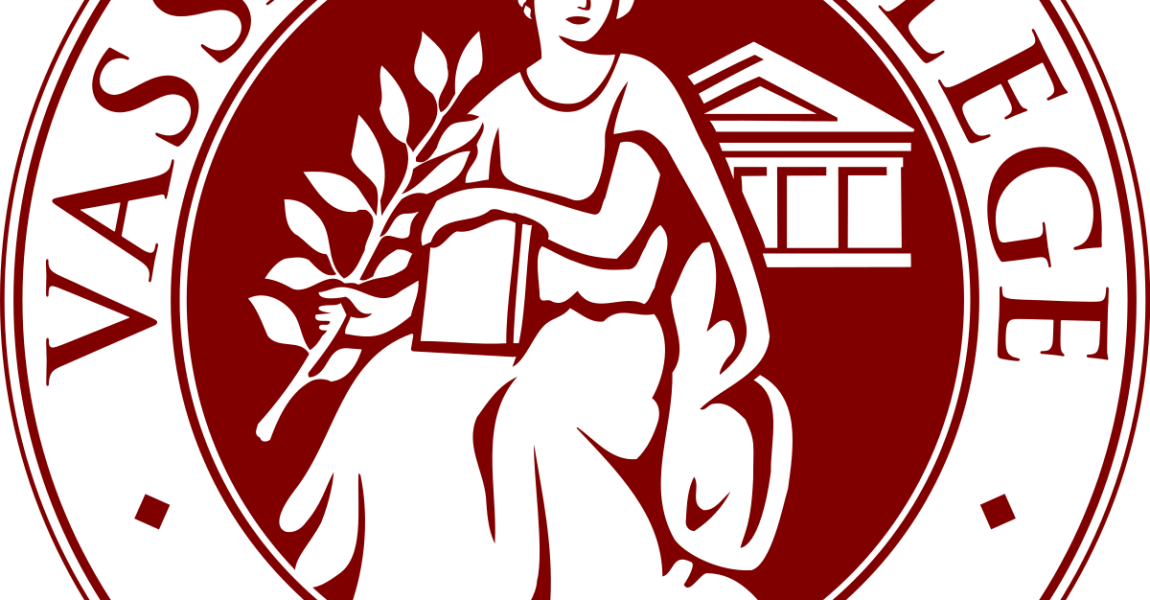 On October 8th, Fairness to Israel (FTI)-Alums for Campus Fairness' Vassar Chapter, learned that antisemitic flyers were posted throughout Vassar's campus. These flyers purported to be from the Local Stormer Book Club, a loosely-connected group of white supremacists we understand to be affiliated with the Daily Stormer, a national neo-Nazi organization. Similar flyers were also posted on the campuses of Marist College and Dutchess Community College, and on the campus of the University of California at Davis. The flyers purported to blame Jews for attempting to derail the Supreme Court nomination of Judge Brett Kavanaugh.
We were promptly informed of this incident by Vassar President Elizabeth Bradley. President Bradley advised us that law enforcement was immediately notified. FTI notified the Anti-Defamation League, and President Bradley has been in touch with Jonathan Greenblatt, ADL's President, and other senior ADL officials. The perpetrator has been caught and has been banned from all three campuses in Dutchess County where the flyers appeared.
FTI condemns the posting of these flyers in the strongest possible terms. According to FBI hate crimes statistics, more than half of all hate crimes with a religious bias are directed at Jews. We call on Vassar College and other affected campuses to exercise vigilance against antisemitic activity on campus and to ensure that any person who engages in antisemitic activity on campus face appropriate disciplinary or criminal sanction.
FTI will continue to be actively engaged in addressing this incident, and we will work tirelessly until antisemitism is eradicated from Vassar's campus.